Monsoon Magic | 7 Basic Tips You Must Follow !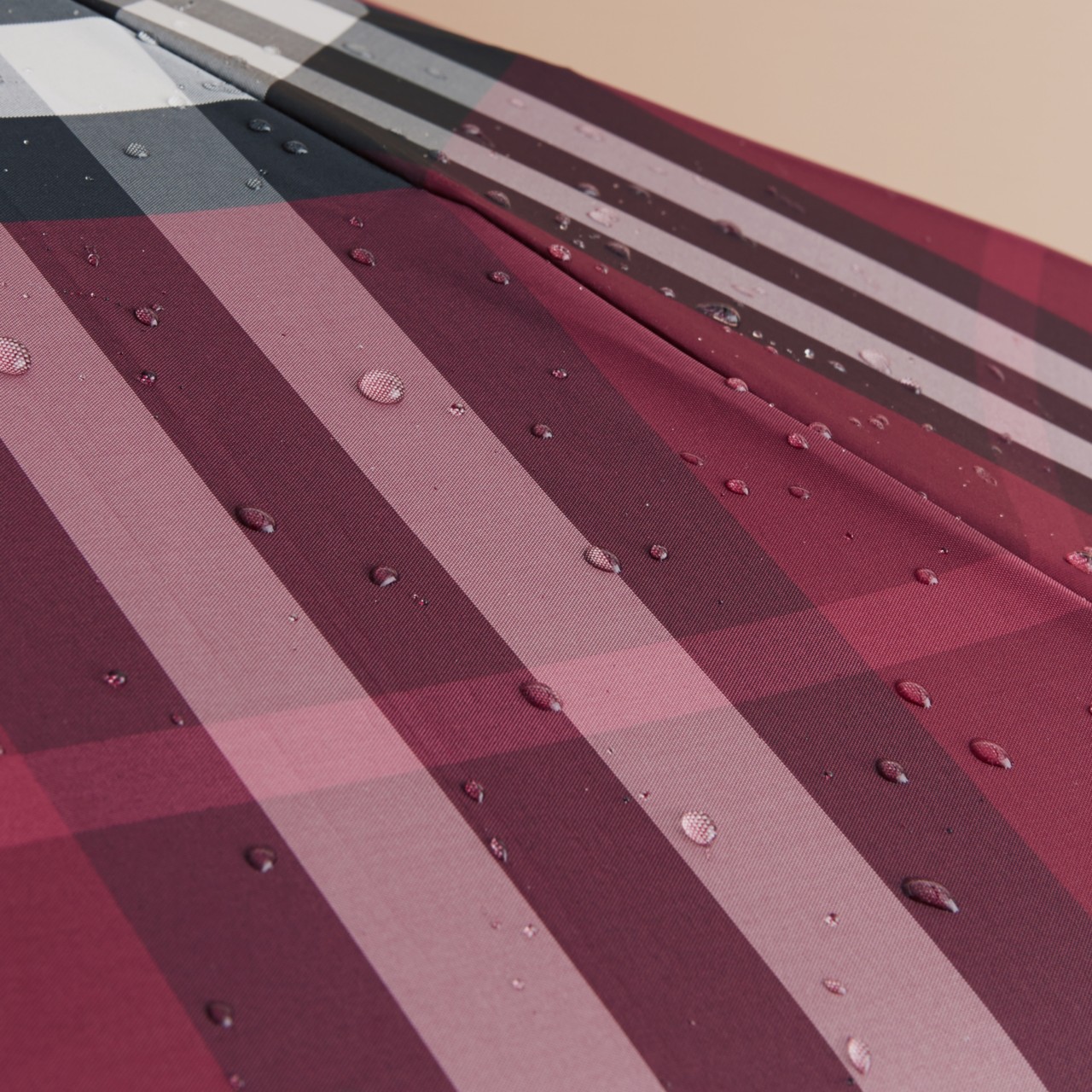 Honestly, I love the rains. Everything is green and lush and the temperature is bearable finally after the hot and humid months of summer. Each season brings with it changes and hence you too need to adapt to the seasonal change through your diet, skin care and fitness routines and your wardrobe needs a shake up too !
Usually I don't believe in Spring cleaning as much as I do in cleaning my cupboard out in the Monsoons. I usually clean my cupboard once every season – to check for stuff thats worn out or won't fit me anymore (sucks I know !). However, during the monsoons I say bye bye to all my whites, beiges and pastels and pack them up to add them to the loft. No point cramping your cupboard and style with clothes that don't work during the season, especially in a city like Mumbai where wardrobe space is dear and how !
So here are my 7 wardrobe essentials for the Monsoons and a few rules I have been following that may help you too –
1. Black is Back ! – Well not only black but also navy and a dark shade of grey. I always love black clothes but in the monsoons, especially when there is a chance of getting drenched a dark outfit is always a safe bet. They also don't look odd while wet and thats a good trick when you're at work and don't have the time to change into dry clothes. I recently bought a few items from Zara (have you seen the new Zara in Fort <3 ?!!!) and I love them to bits.

2. Brighter the Better – Bright tops, accessories are a must have this season. I always love yellows and fuschia and there is no better season than the dreary Monsoon to mix them up with your blacks and blues. Since whites are out of question for the next three months or so – earthy colours mixed with brighter ones make for the perfect outfit this season.
I wear a lot of bright earrings or statement necklace pieces especially during the monsoons. It totally lifts my mood and gets me going. Currently I'm crushing on these gorgeous earrings from the Cult Curators.
3. Always carry an Umbrella – This is a rule I never flout, there is nothing worse than heading to an appointment and reaching there in a shabby state. There are lots of cute foldable umbrellas available both online and offline and one can easily fit them in their everyday bags. Invest in a good sturdy one – it is a good investment to make that will last you a few years !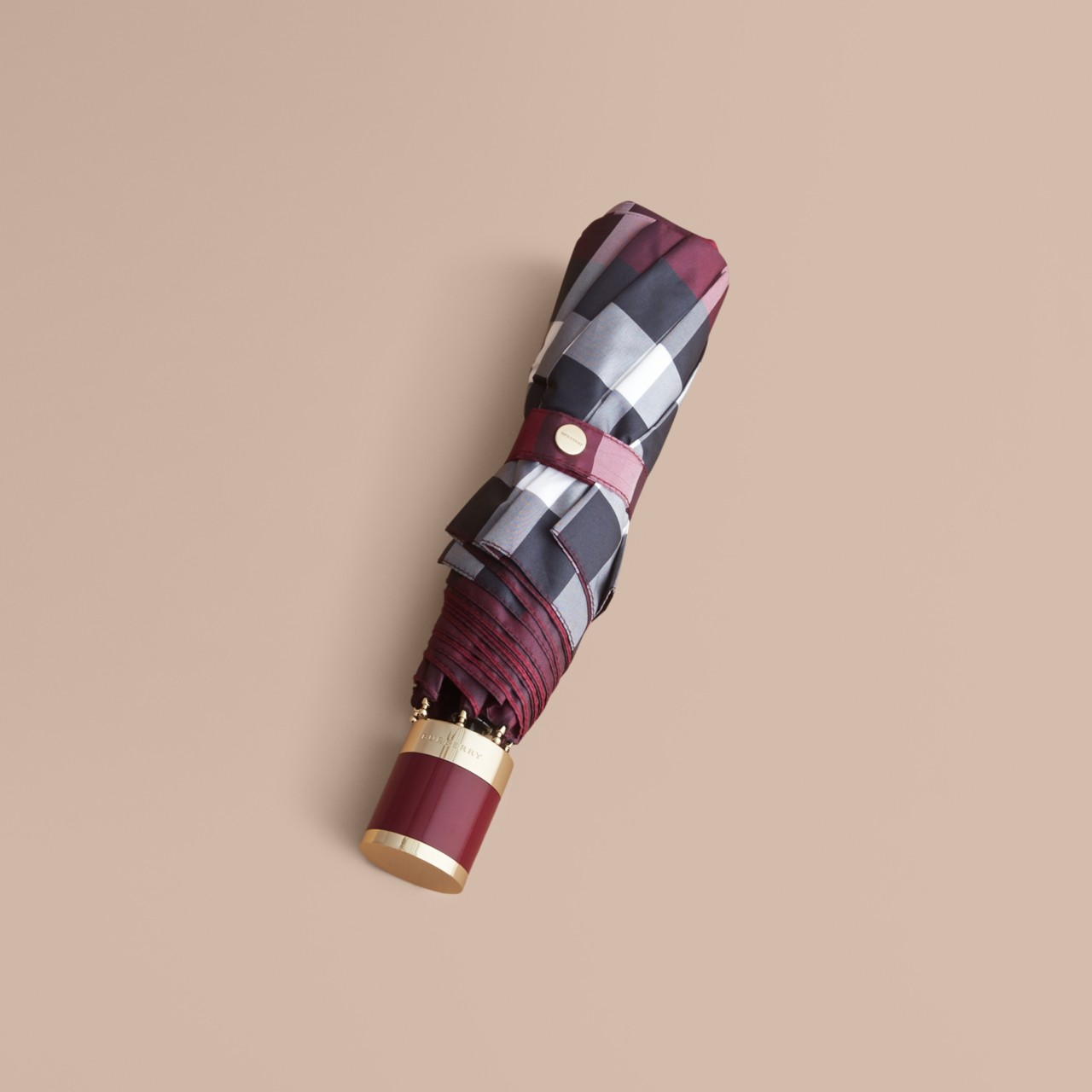 4. PVC is better than leather. Ok so we all love our shoes and bags and that is exactly why I think it's time to ditch leather for a PVC bag. My favourites during the season are the Furla bags ( I have them in a few colours) but every brand out there from a Zara & H&M to a Burberry has one of these cute bags for you to sport during the season. Please store your leather bags very carefully and stash your cupboards with DampRid or Silica Gel to absorb the moisture.

The same rule applies to shoes – ditch the cork & leather and wear the cute bright ones from Mellisa or Stuart Weizmann instead !
5. Sandals are a no-no. While ideally we should wear our wellies and rain boots, nobody really does that in Mumbai. Sadly the day I step out of the house thinking it will pour, it rarely does and I often end up walking around in boots that are not ideal on a dry day ! My favourite pair of shoes are a pair I picked up in Bangkok and I wear them all the time. Open feet are a no-no, as our heels and sandals unless you're on your way to a formal do. It's really ok to wear simple, classic shoes that are comfortable and have a grip sole to prevent you from slipping during the rains. Bata too does a good variety of pretty rainy shoes.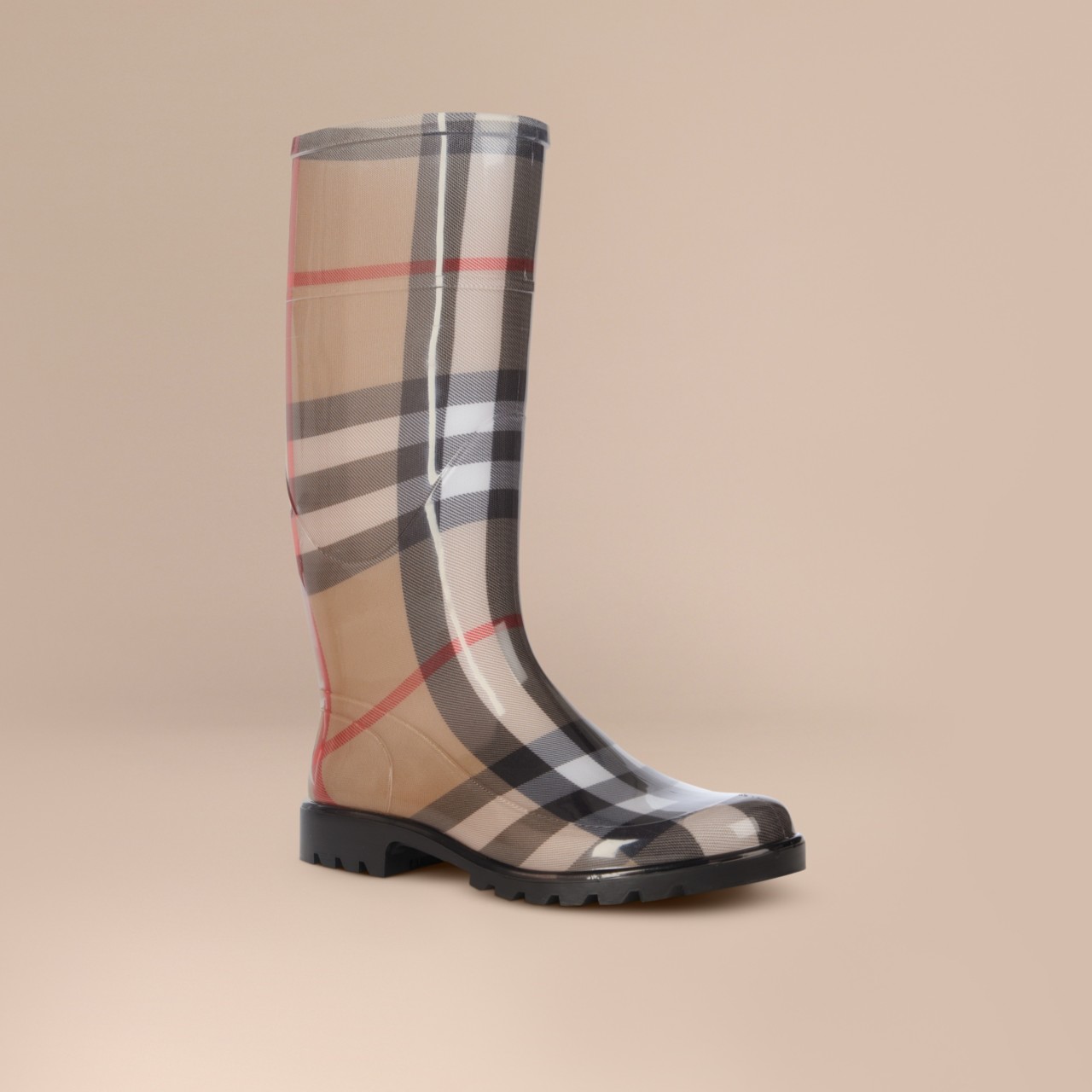 Style is always about how you carry yourself and not about what brands you wear. Remember we make a brand and not the other way round.
6. Ditch the Denim. Yes please ditch the denims this season, wear light and breathable fabrics that are easy to wash and dry. Denims take forever to dry and in the monsoons they seldom dry completely, leaving them with this peculiar smell. It's also a good time to experiment with shorts, skirts and culottes.
7. Carry a spare – It's ok to carry a spare change along and keep it in your car. You never know when you might get drenched in the monsoons and may need to switch into something dry and cozy before you get home. I usually keep the basics and a hair brush in my car in a really cute little pouch from Anokhi ( have you seen those gorgeous pouches they have ?) I also carry a lipstick in a pop colour and one in nude and avoid wearing too much make up during the monsoons. The last thing you want is runny mascara and panda eyes !
While these are basic rules I follow during the rains to adapt to the weather, I am sure there are many more that I could try. What do you suggest ?
About Author